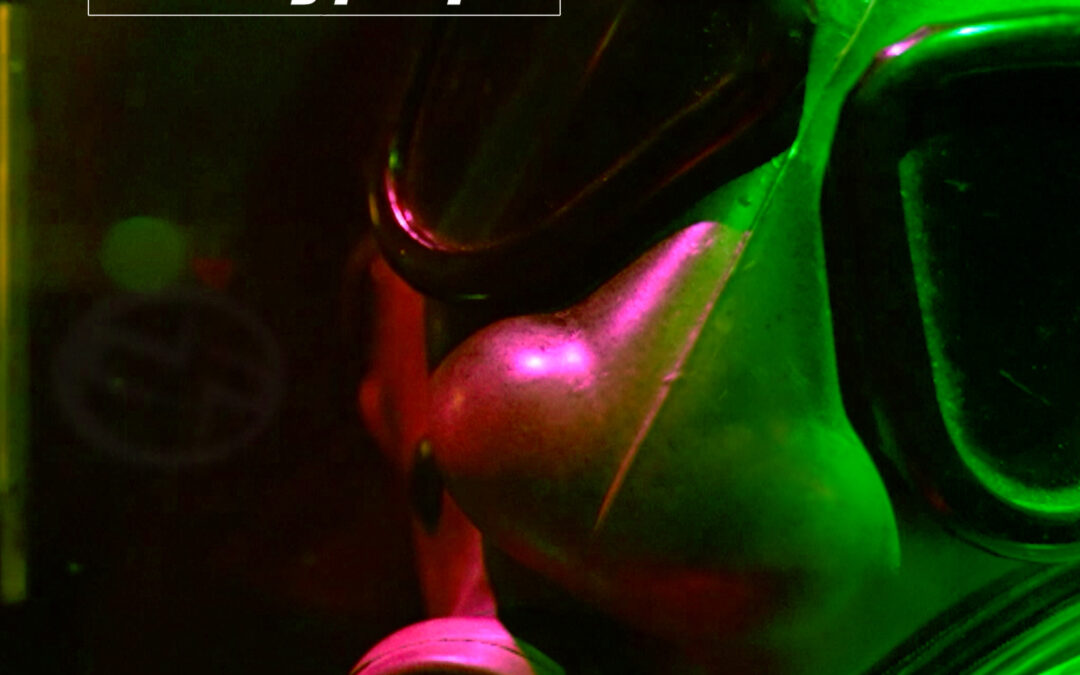 HEAR CLAY PEOPLE RAGE ON NEW SONG "CULT HYPNOTIC" Electro-industrial vets tackle ills of groupthink Having shared the stage with Disturbed, Rob Zombie, Static-X, Clutch and more over the years, electronic-industrial veterans Clay People are due to drop their sixth...
Top Cow Productions, Inc., the company behind Witchblade,The Darkness and Wanted, announced today that it has partnered with EP1T0ME Studios, Inc. to co-produce and to publish The Clay People's Colossus. Colossus, penned by Matt Hawkins (Think Tank) and illustrated by...
Get your copy of "CULT HYPNOTICA" now!
CULT HYPNOTICA" AVAILABLE 07.01.22 PRE-ORDER NOW
123456789ab
Back To Clay
The Clay People have been a powerful presence in the American Hard Rock Metal Punk scene for over two decades. The band has nurtured their kinetic, crafty narrative—a constructed evolution—drawing from the roots of early heavy-rock metal-punk scenes, while pushing boundaries and bending contemporary genres to achieve their distinguishable sound. 
The highly-anticipated album "Cult Hypnotica" will top off  The Clay People's discography in the summer of 2022. This record was recorded during the first 2 years of the pandemic and is the first release of a tracked 40-song library produced during this period of chaotic global unrest. Inspired by truth and awareness, the band delved into the onslaught of misinformed media, religion misinformation, the corruption of political agents, and the use of technology to control human behavior and societal control. 
Their live shows are always a visual and musical display of artistic intensity and prowess—noted readily by their rabid fan base which grows steadily as The Clay People continue to produce groundbreaking projects with creative fervor. The band has shared the stage with such acts as Disturbed, Stained, Clutch, Rob Zombie, Static X, Stabbing Westward, Filter and many more.
From modest beginnings in the underground Industrial Darkwave scene, to the breakout release of their 1998 self-titled album on SlipDisc/Mercury records, this New York band has forcefully and expertly delivered an accomplished and ever-evolving canon of sound.
The furiously propulsive lead single "Awake" climbed the radio Billboard charts to launch the band as an international touring act. The song also appears on the soundtrack for American horror flick "Strangeland" with other acts like Marilyn Manson, System of a Down, and Anthrax. 
In 2018, The Clay People released Demon Hero with Overit. The single "Colossus," inspired a comic book, "The Clay People: Colossus", from Top Cow Productions and Ep1t0me Studios in March of 2022, placing The Clay People on a very short list of rock bands to have an internationally-released comic feature their work. The book boasts a dark and grisly story by comic legend Matt Hawkins (Image Comics) and unparalleled art by Christian Dibari ("Deadpool").
Born from the unique creative bond of Daniel Dinsmore, Brian McGarvey, and Daniel Neet, the band has grown to include guitarist Jared Weed and bass player Eric Braymer. 
No shows booked at the moment.